READY FOR A NEW AND FUN BIRTHDAY PARTY?
The party store and their themed napkins just aren't doing it for you anymore.
And don't get me started on Pinterest.
You've got a busy life! Taking all the time to plan out a detailed, engaging party for your child and all their friends just sounds exhausting.
You can imagine how great it would be if you actually got help with the planning, the kids had fun in a safe environment, and you actually had people helping you pull it all off!
PLANNING A BIRTHDAY PARTY SHOULDN'T FEEL LIKE MORE WORK THAN FUN!
Trying to build a guest list, figure out a theme, buy decorations (or plan to make them…still looking at you, Pinterest…), design and order a cake, plan activities that you hope and pray the kids will actually like, accomodate adult guests and try to be a good host, and deal with a house FULL of over-excited, hyped up kiddos.
And then, there's the aftermath. I'll leave that part to your imagination.
Instead of taking on that load, it's time to try something new. We throw the BEST birthday parties, and they'll remember it for years to come. And their friends will remember it too!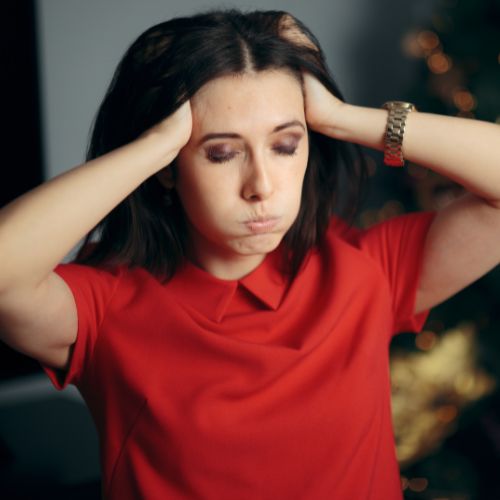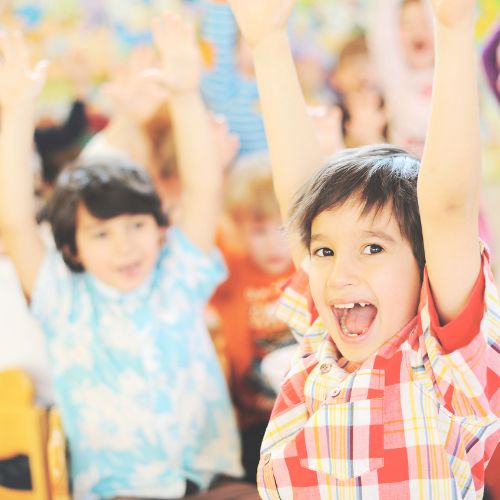 THE PERFECT SOLUTION FOR BUSY PARENTS
Martial arts-themed birthday parties are the perfect solution for busy parents, or grandparents!
We have this down to an art, and what that means is that most of the planning is already done for you. You get to take a deep breath and shake off some of that stress.
We'll provide a fun, safe place where your kids and their friends can have a blast and even learn some basic martila arts moves and experience the thrill of being in a real martial arts school.
They'll love it.
A PLACE FOR ALLLLL THAT ENERGY!
Birthdays can be crazy exciting for kids, and they can really get energetic on their birthdays.
Imagine them having a great, safe outlet for that energy, and being worn out and happy when it's done.
Rain or shine, your birthday plans will go off without a hitch.
It's so fun to see them enjoying activities and games that are designed to keep their bodies moving and their minds engaged.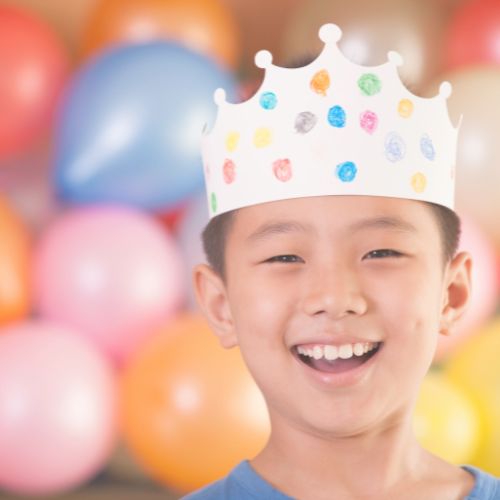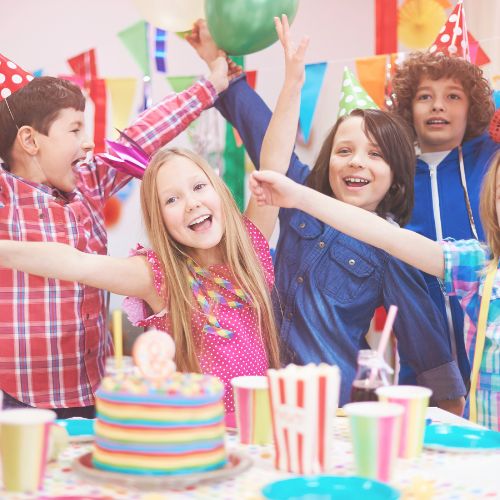 LET US DO THE HEAVY LIFTING FOR YOU!
You'll have to decide who to invite, and some other details you might choose, but we handle the rest of the planning.
You can show up and just enjoy the day.
We take care of the set up.
We take care of the clean up.
You don't have the stress of doing all the work yourself, and you can pay attention to your child and be present and ENJOY the day, too!
LEARNING & FUN ALL IN ONE!
Kids LOVE martial arts!
Martial arts themed birthday parties are a blast whether your child has ever taken martial arts or not.
We'll provide some basic instruction and fun activities that are martial arts related. It's the ones that kids have voted on and enjoy the most.
So your child will actually learn something new while making GREAT memories.