KRAV MAGA CLASSES FOR A BETTER LIFE!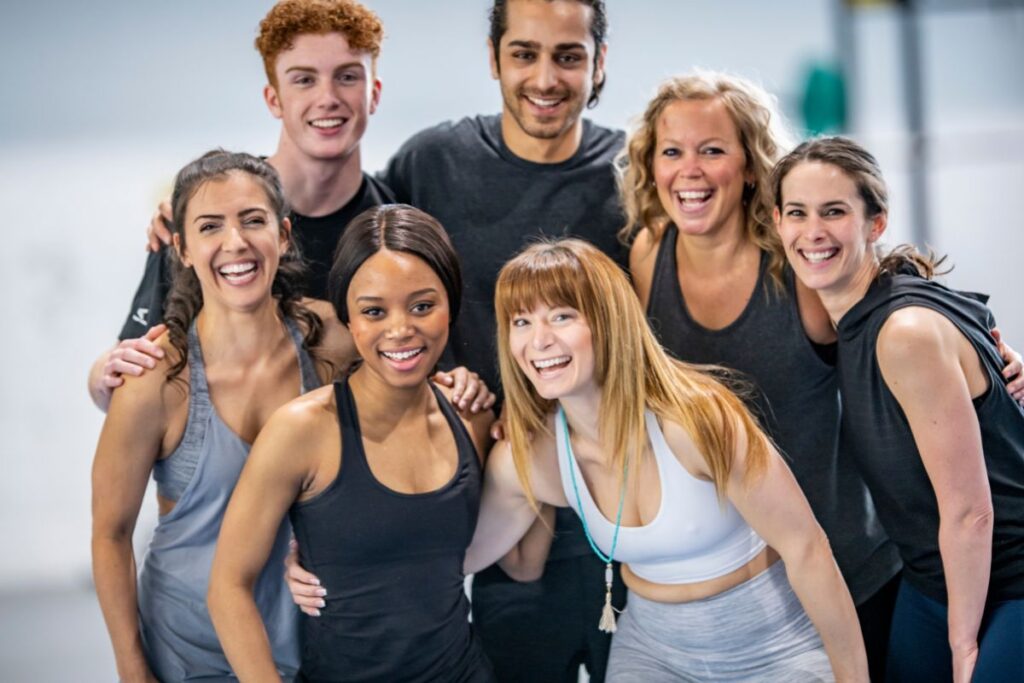 Martial Arts Advantage is home to a community of like-minded people that all have the same goal — to live a safer and healthier life.
We provide a supportive, encouraging, and accepting training environment for all students. Regardless of age, athletic ability or experience level, students are treated with respect while being pushed beyond their perceived limits.
Whether you want to learn how to defend yourself and your loved ones or are looking for a fun way to challenge yourself mentally and physically, Krav Maga offers the support and encouragement to help you exceed your goals.
GET YOUR FIRE BACK AND FIND YOUR TRIBE WITH KRAV MAGA.
ARE YOU READY TO LEARN CUTTING EDGE, REALITY-BASED SELF-PROTECTION SKILLS WHILE PUSHING YOUR PHYSICAL & MENTAL LIMITS FOR PERSONAL GROWTH?
Authentic Krav Maga blends hand to hand combat skills, a confident and resilient mindset, conflict communication, physical, technical & tactical skills with behavioral psychology, physics and physiology.
Get started today with one of our Web Specials and find out for yourself.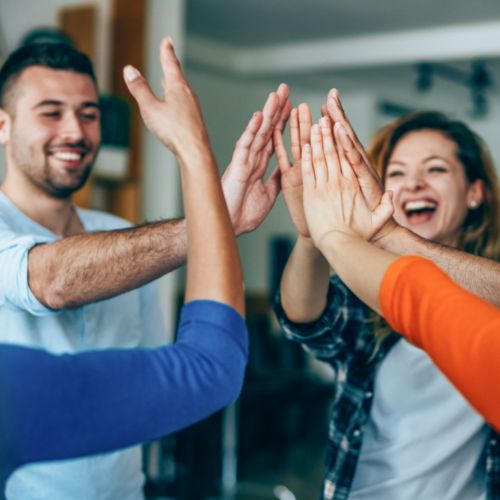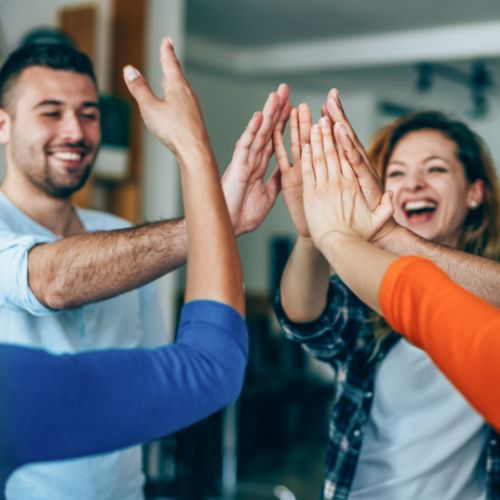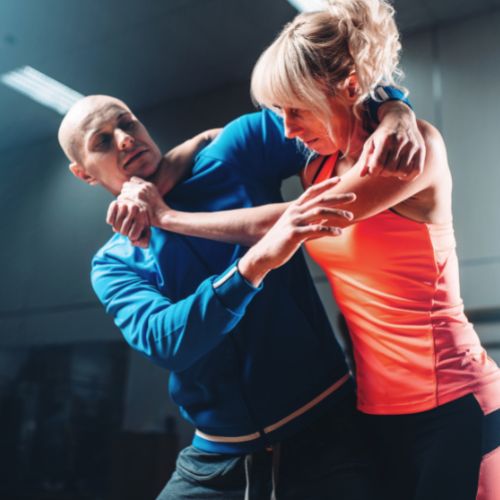 DISCOVER YOUR DEFENSES: EMPOWER YOUR LIFE WITH KRAV MAGA!
Unleash Your Inner Warrior and Protect Yourself Like a Pro!
Krav Maga is a self-defense system developed for the Israeli Defense Forces. It has since been adopted by law enforcement and special forces globally due to its effectiveness.
Now we're teaching it to adults in Broken Arrow and the surrounding Tulsa areas. The focus of Krav Maga is on practical techniques and real-world scenarios. It provides students with the skills they need to handle any type of confrontation and ensure they are never caught off guard.
And that confidence that gives you is indescribable.
THE DANGERS OF TODAY'S WORLD ARE ENDLESS
LUCKILY THERE IS A COMPREHENSIVE SOLUTION…
Learning to defend yourself is about more than simply wielding a weapon. The truth is that amateurs who have weapons end up getting hurt with them more often than predators do – and that's a real problem. There's no point in arming yourself if you're not also in the right condition to be able to act if you or someone you love is threatened.
Fight or flight is a real thing – and if you don't practice what to do when something dangerous happens, those will be your only 2 options.
The Krav Maga classes at Martial Arts Advantage are popular because it takes self-defense and makes it practical and simple. PLUS, you get fit while learning.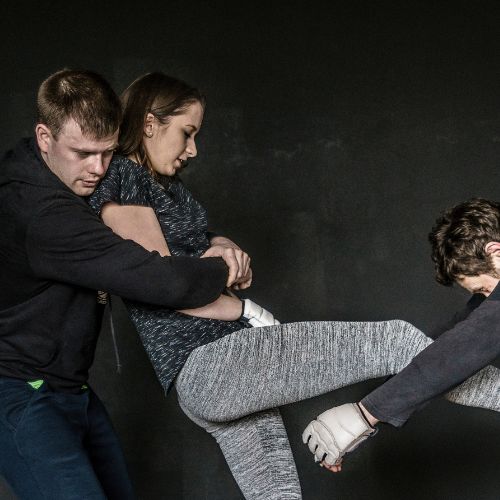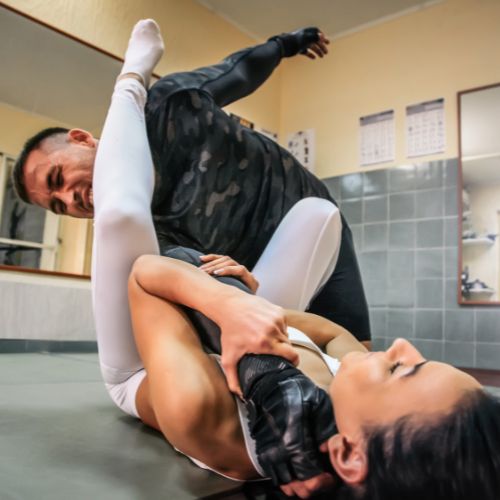 GROW AND IMPROVE WITH EVERY CLASS!
Our Krav Maga classes train you in self-defense by utilizing your body's instinctual responses to aggressive situations and providing you with the techniques and power needed to neutralize an attacker.
What that means is that we know scientifically what your body's responses will be to different situations, and we show you how to use that knowledge to your advantage. Through training, you will increase your endurance and sharpen your reflexes.
It's important to us that we get you moving toward your personal goals, so we show you specifically how to do just that as you develop your skills.
FITNESS IS A KEY COMPONENT TO SELF DEFENSE
It can be hard to get a great workout without someone to push you. If you want to be a total package, the treadmill isn't going to get you there.
Krav Maga is intense…but FUN! Repetitive kicking and punching burn a ton of calories, and testing to move up a level requires mental and physical toughness. You'll use every muscle, including your brain.
Whether you want to lose weight or just get in the best physical shape of your life, Martial Arts Advantage Krav Maga can help you do it.
And, we make it a good experience to get there.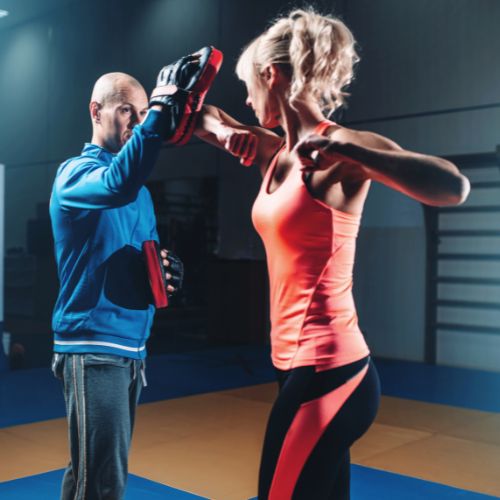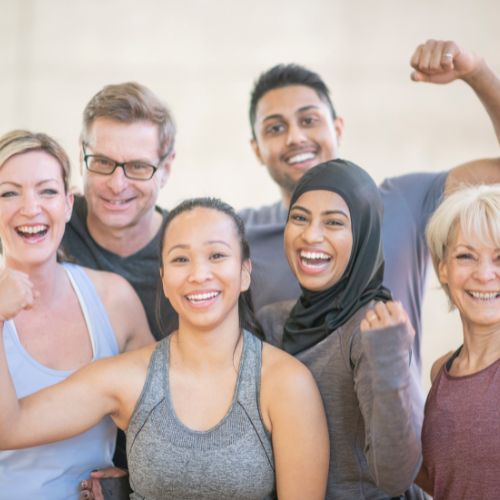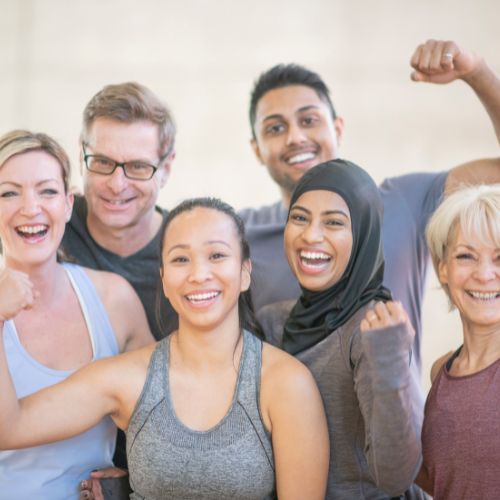 RELIEVE STRESS & ANXIETY
We all have to deal with stress and anxiety in our lives – from work, family, and everything else that's going on in today's world. You need to have a healthy outlet for it to stay healthy.
Say goodbye to stress with Krav Maga classes. This intense workout requires full focus and dedication, allowing you to release stress by completely immersing yourself in the physical and mental demands of the training.
By the time you're done working out, you'll be flooded with endorphins and feeling a serious sense of accomplishment – and your stress will be under control.
Now THAT's a worthy investment of your time!