THIS SUMMER… ENJOY SUMMER CAMPS & SUPPORT BA PUBLIC SCHOOLS AT THE SAME TIME!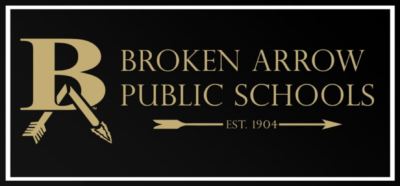 Life and work and responsibilities don't stop just because school's out for the summer! And your kids need supervision and something fun and constructive to do.
We're PROUD to be supporting BA Public Schools by returning a portion of every summer camp sold through this page! You should have a discount code from your child's school that you'll use that on the checkout page. Join us today in supporting our TIGERS!
——————————————————————
Studies have shown that when kids stay active and involved in activities like summer camps, they do better returning to the school when it starts back up. You're setting them up for success!
SUMMER CAMPS TO REMEMBER (& COME BACK TO!)
Summer time – remember how magical it was when you were a kid?
Summer vacation is a time when most parents need to find activities for their kids. Whether the goal is to keep them active, learning, or just not sitting around all summer, we're here to help.
This year, why not try our summer camp? Your kids will learn from expert instructors while having fun and making new friends. In other words, it's the ideal summer experience!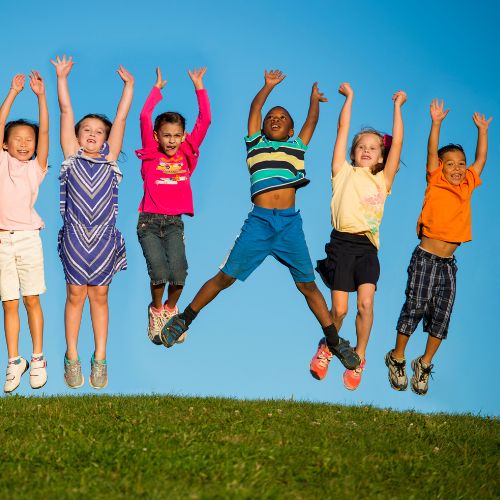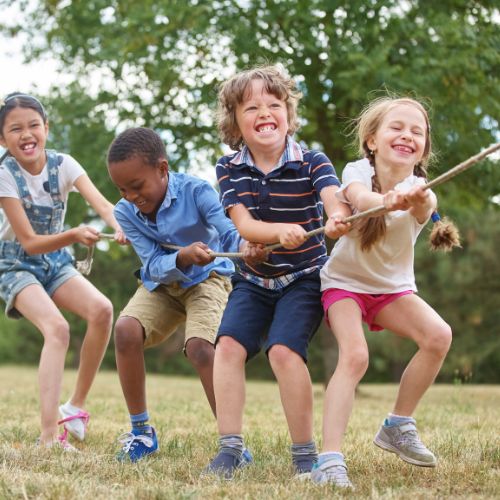 FINDING ENJOYABLE ACTIVITIES DURING THEIR SUMMER IS CHALLENGING!
There is a solution!
They want to have fun and not worry about school, and you want them not to waste their time playing video games. You want your kids to be active, and you also want to make sure they're in a safe and well-supervised place so you can work and do whatever else you need to do. It can feel impossible to find a program that meets your criteria and will keep your kids happy – and that's where we come in.
Our summer camp is tailor-made to be fun, educational, and social. Parents love it – and kids do, too.
YOUR CHILD WILL LOVE THEIR SUMMER!
Our summer camps can provide the solution to keep everyone happy.
Kids get to attend a fun summer camp that keeps them active and gives them plenty of activities to do while making new friends and connecting with old ones.
You get the reassurance of knowing that your kids are learning respect, discipline, and self-control, all of which will help them when they go back to school in the fall.
It's a win-win!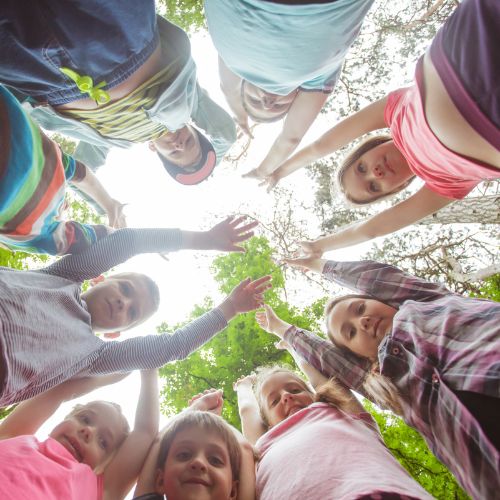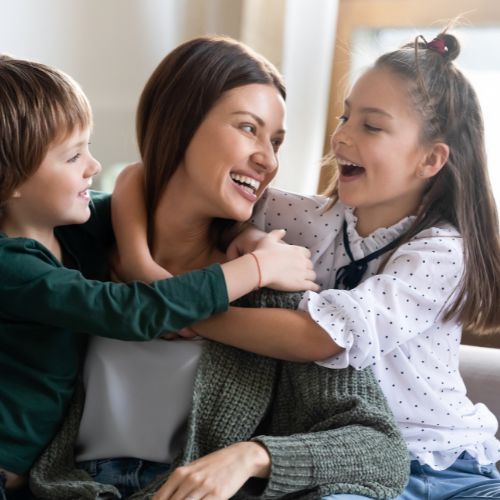 REST EASY WHILE YOU'RE AT WORK!
Arranging for child care during the summer break is a challenge.
Instead of hiring a full-time babysitter or putting your kids in daycare, try our camps instead.
Here, experienced instructors teach kids what they need to know to excel in our martial art school and in the classroom. Your kids will be well looked after.
LIMIT THE VIDEO GAMES!
It's no secret that unlimited video games are damaging our kids' abilities to learn, to focus, and to be successful in life. They're designed to be addictive.
Look, it's not that we're saying that kids should never, ever play games or that parents are bad parents for not realizing just how harmful it can actually be. Every parent I've met in our school cares deeply about their kids and their success.
Sometimes it just sneaks up on you and you realize they're playing way more than you thought they were. Heck, some parents just didn't know that it was an actual, REAL problem.
Ditch the couch potato syndrome! They'll be active and engaged in fun and educational activities every day, and they'll have plenty to tell you at the end of the day. Our program is beneficial for them and you.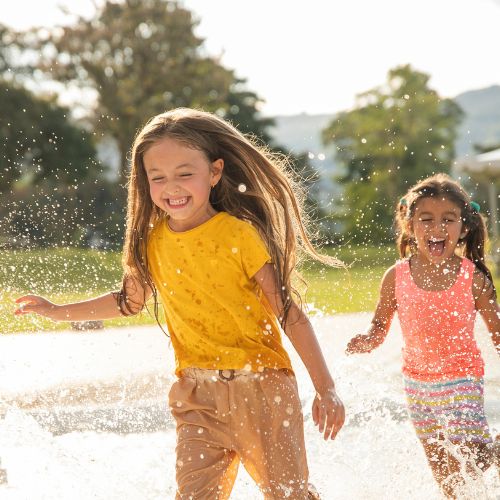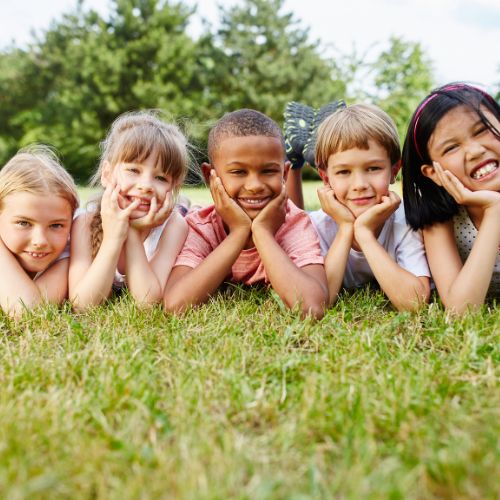 MAKE NEW FRIENDS!
You probably have fond memories of attending summer camps when you were a kid, and you want your children to have them, too.
Our summer camp is the perfect environment for kids to make new friends. They share common experiences in the dojo and they learn the value of respecting people with different backgrounds and experience levels.