Serving the Broken Arrow and greater Tulsa areas.
ADDRESS
603 S. Aspen Ave.
Broken Arrow, OK, 74012
We're at the NE corner of 81st & Aspen, across the street from El Viejo restaurant.
PHONE
(918) 258-9821
EMAIL ADDRESS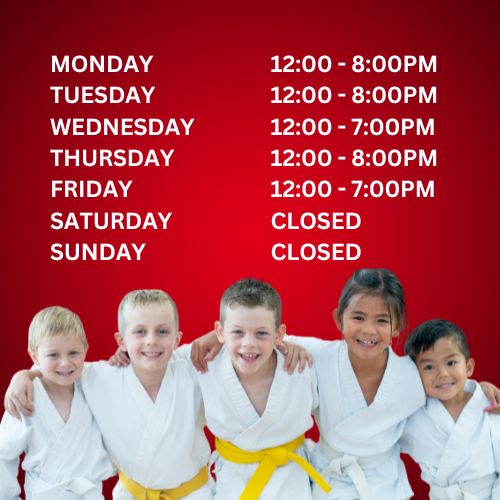 Martial Arts Advantage offers you a well thought out facility. Our design is kid-friendly so that every child who walks through our doors feels at home right away. Our members appreciate the well-thought use of space to provide them an excellent training experience.
Martial Arts Advantage caters to the families we serve. We're honored to have you with us. Parents love our attention to detail with complimentary wi-fi, several seating areas, and a climate-controlled environment.
Martial Arts Advantage utilizes a full-time janitorial crew to insure a consistent and clean environment. All of our members enjoy living their best life in our well-kept facilities. During operation hours, you can be confident our team will maintain the bathrooms and other areas to provide you with the best experience. And don't worry about those occasional spills and little messes because you can always count on a team member to be right behind you with a hand-vacuum, ready to clean up.
Martial Arts Advantage takes great pride in providing our students and members with the best equipment in the martial arts industry. Regular inspections for safety and quality give us the confidence to deliver classes and programs that always puts your needs first.
Martial Arts Advantage utilizes all of these elements to fulfill our purpose to help you become the best version of yourself you can be.
We would love to have you join us!